Sardis Cove Homes Association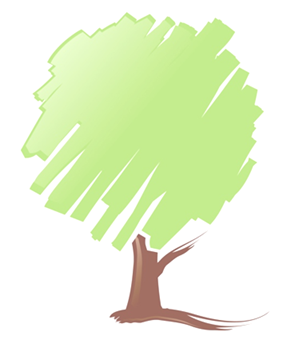 Board of Directors and Terms
Andrew Sadler, President [2018-2020]
Meghan Sarver, Vice President [2019-2021]
Jan White, Treasurer [2020-2022]
Debby Boutet, Secretary [2019-2021]
Ed Brumfield [2019-2021]
Patti Brock [2020-2022]
Marlene Waller [2020-2022]
Paula Dean [2018-2020]
Steve Prokop [2018-2020]
Sarah Sadler, Associate [2018-2020]
Sardis Cove Homes is a neighborhood of 164 townhouse units
located between Monroe Road and Sardis Road North off Covedale Drive
in Charlotte, North Carolina.
The Association is managed by the Board of Directors.
The link for Board Minutes contains the latest minutes of the Board of Directors meetings.
To see minutes or financial reports not listed, please send an email to our address and a copy will be forwarded to you.
Print (or pick up form at any mail kiosk) and complete the appropriate form for any requests concerning: Maintenance;
Landscaping; Compliance issues; and proposed Architectural changes.
Requests will be considered only if submitted in writing.
Drop form in box or mail to 975 Sardis Cove Drive.
You may also email a PDF to sardis.cove164@gmail.com.
Monthly Association fees may be hand delivered or mailed to:
Sardis Cove Homes Association 975 Sardis Cove Drive Charlotte, NC 28270
Voice Mail
704.845.4955
Email
sardis.cove164@gmail.com
Forms and Documents
Homeowner Requests
Architectural Control Application
Bylaws of SCHA
Covenants Conditions Restrictions
Amendment to CCR
SCHA Census Form
Sardis Cove Handbook
Red Line Sardis Cove 2017 Handbook
Frequently Asked Questions
SCHA Insurance Master Plan
Mediation Information
Property Sale Transfer Fee
July 2020 Minutes
June 2020 Financial Report
June 2020 Minutes
May 2020 Financial Report
May 2020 Minutes
April 2020 Financial Report
April 2020 Minutes
March 2020 Financial Report
March 2020 Minutes
February 2020 Financial Report
February 2020 Minutes
January 2020 Financial Report